The 3 class photographs of the Yavne schools in Telz/Telsiai, Lithuania, that have inspired the project Bat Kama At, after artist France Hilbert has re-scanned and edited them. Click on each photo twice and look at the faces.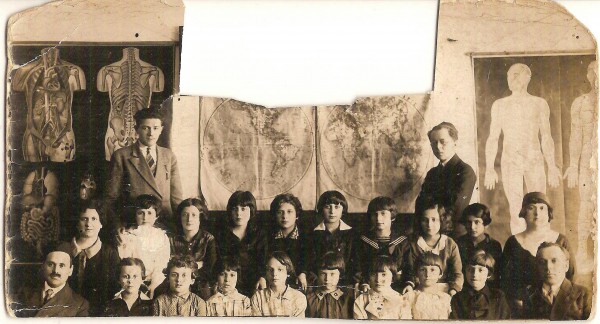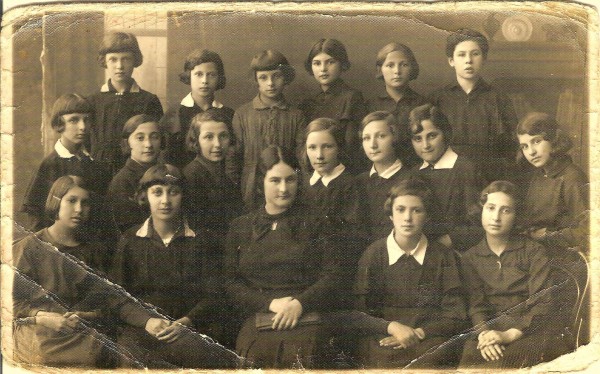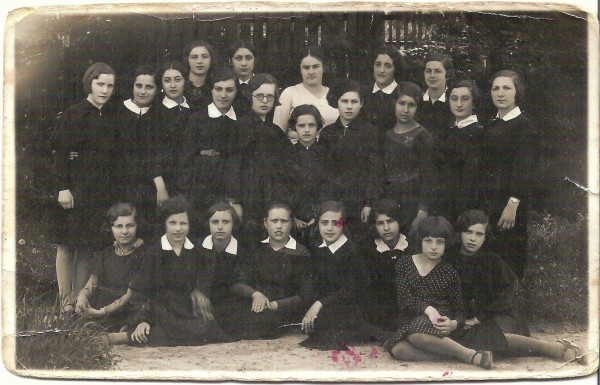 Categories: Uncategorized
Leave a Reply
You must be logged in to post a comment.